WEEU

and Covid-19, 2 weeks into lockdown……
WEEU and Covid-19
In line with the Prime Ministers announcement, we have closed the workshop as at 5pm, Wednesday 25 March for a period of no less than 4 weeks.

So we are over 2 weeks into our lock-down. Firstly we hope you are all safe and well, and looking after yourselves. My wife and I are sharing a makeshift office at home, and we are busy planning our next move, counting down to both returning to work.

Silver linings

With all of the media coverage of Covid-19, job loses and economy concerns, we think its important to take stock of what we do have, and we hope you all are too. We have a 13 month old Boy and I'm getting some quality time with him during this very interactive stage of his development. We are also pleased to announce we have another baby on the way with my wife Sarah being 16 weeks pregnant.

20th April

The Prime minister today announced that they will be issuing a statement on the 20th of this month as to the 'Lock-down' exit. We will be ready to go a soon as the govt lifts the restrictions. We may still see some delay with overseas parts deliveries for some time, however we have many options and for the foreseeable future we will be trying our best to source parts locally.

Expired WOF's

We haven't as yet sent out our WOF reminders. Once it's clear as to when we can return we will send out all WOF reminders and will be prioritizing expired WOF's We have quite a few in our database so its likely they will take 2-3 weeks to get through. If the demand is there we will look at the possibility of opening Saturdays to get through the back log. We do ask for your understanding on this matter


Essential Services

Update, we will be remaining closed for the duration of the lock-down. We wont be opening our doors for essential work, 2 weeks in and we haven't had the demand for it, and ultimately, as above,we have a young family that is our number 1 priority while NZ gets through this.

The lock down is in place for the health and safety of all of us, our families, our staff, and of course customers and suppliers.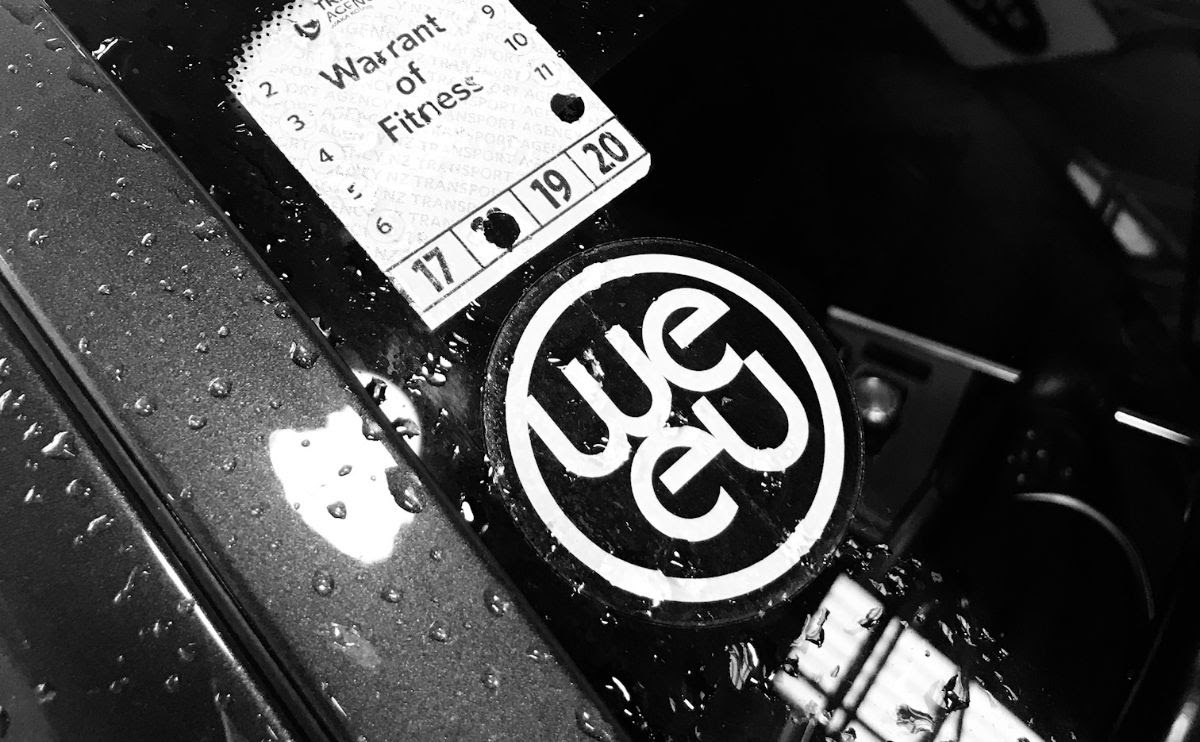 WOF Reminders will be sent once we have a better understanding of being able to re-open. Please feel free to email me earlier to get in the front of the queue. John@weeu.co.nz

We look forward to seeing all of you safe and well out the other side of this.
From our family to yours
Be well.
John and the team
Regards,
John Rodgers and team
Wellington European
6 King street Wellington
043848867
New email john@weeu.co.nz
Write

a Comment
Fields with * are required